NEW FROM Boelke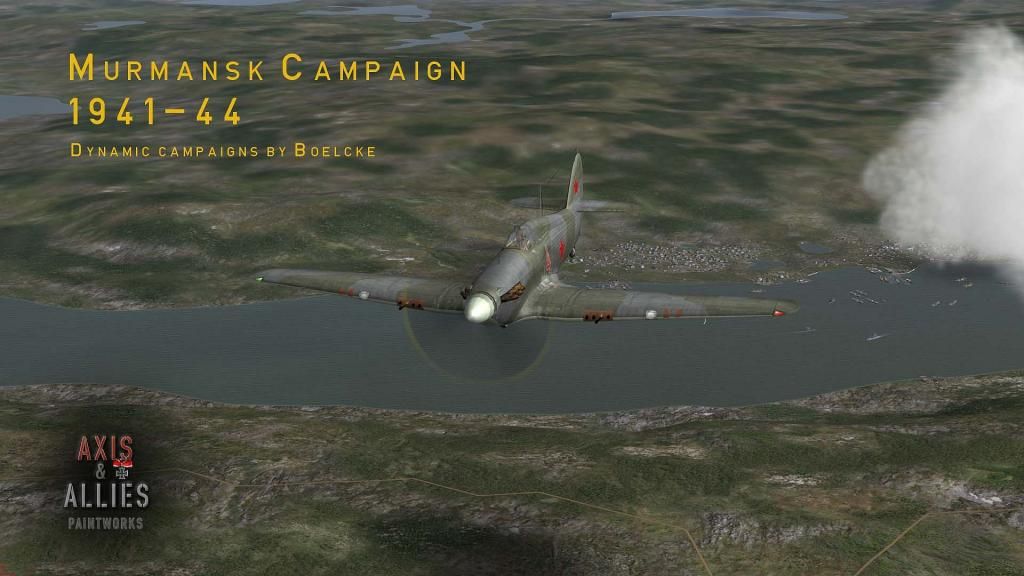 GET IT HERE -
http://www.axis-and-allies-paintworks.com/download.php?view.839
NEW FROM RDDR
GET IT HERE -
http://www.axis-and-allies-paintworks.com/download.php?view.836
NEW FROM BOELCKE
GET IT HERE -
http://www.axis-and-allies-paintworks.com/download.php?view.838
NEW FROM Emel
GET IT HERE-
http://www.axis-and-allies-paintworks.com/download.php?view.837
---
New From Cheruskeramin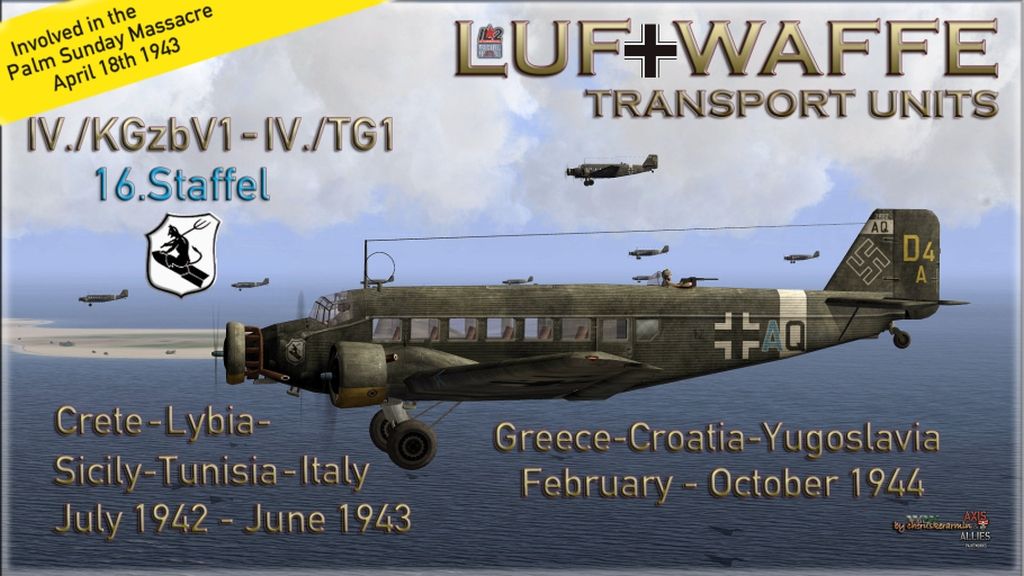 A semihistorical skinpack containing 12 fully marked Ju52 skins of 16.Staffel in MTO service for making up either
-the complete staffel from march to june 1943,
-one flight out of the staffel from august 1942 to june 1943,
-one flight of paintschemes suitable from march 1943 to june 1943 and from february to october 1944.
The squadron was part of IV./KGzbV1 and heavily involved in action.
The skinpack is compatible with all game versions.
Enjoy - feedback appreciated.
GET IT HERE -
http://www.axis-and-allies-paintworks.com/download.php?view.824
New From HBPencil
One fully marked P-40N-1 skin (plus one unmarked generic) of NZ3148, coded G "Gloria Lyons" of No.4 SU, RNZAF based at Ondonga, New Georgia in the Solomon Islands, early 1944. To be used on the stock P-40M.
GET IT HERE -
http://www.axis-and-allies-paintworks.com/download.php?view.823
New From Boelcke
Defense of the Reich for IL2 4.12 and Asuras dgen mod v1.0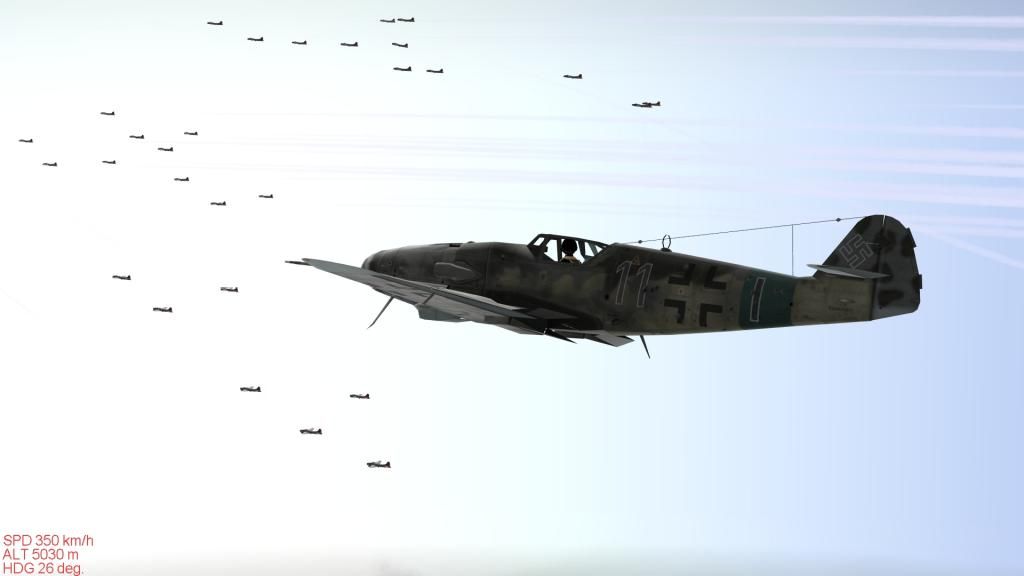 GET IT HERE -
http://www.axis-and-allies-paintworks.com/download.php?view.822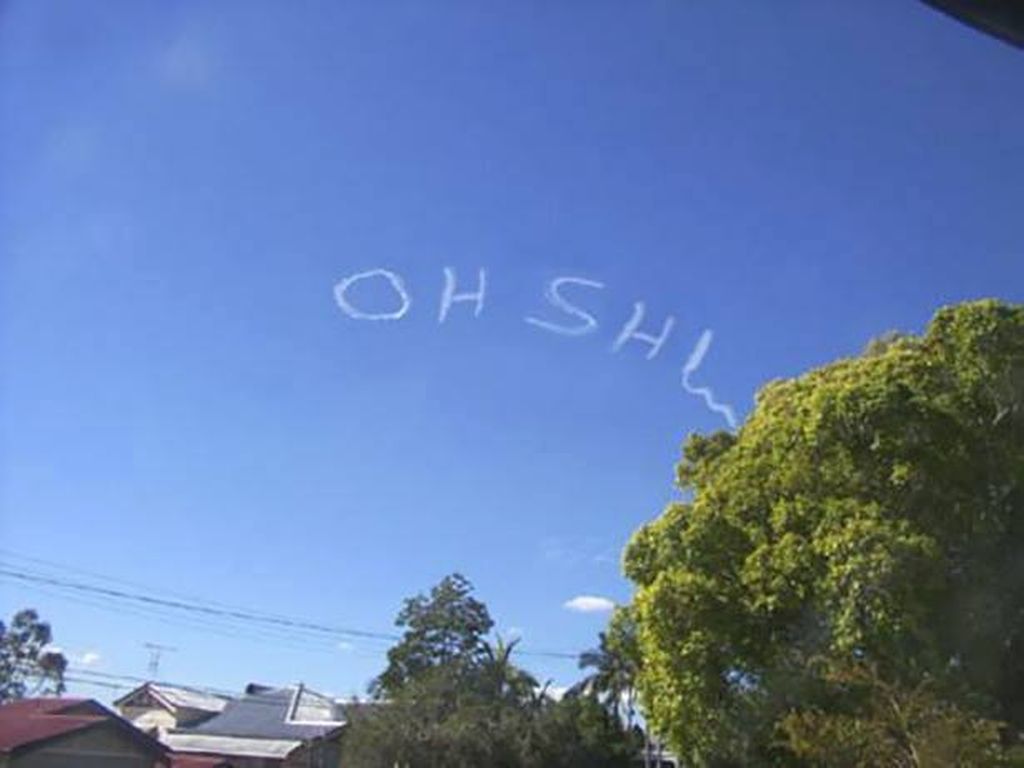 ---