We are currently anticipating the release of some new Bf109s.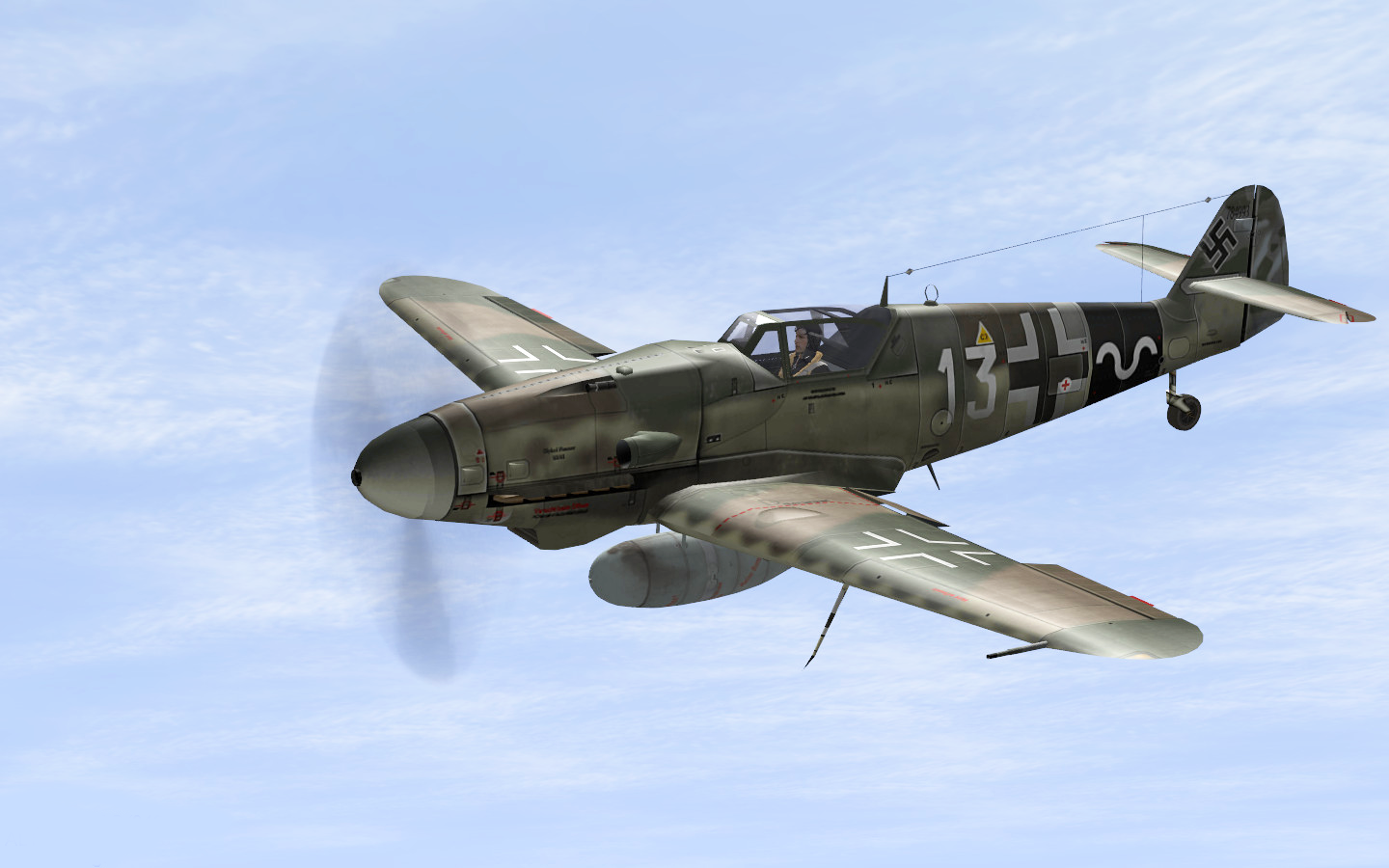 http://www.axis-and-allies-paintworks.com/e107_plugins/forum/forum_viewtopic.php?2989
(ABOVE) RDDR's sublime White-13 bristles with detail and textural quality. This is the rumoured first of a set of Bodenplatte and other late 109s from various units.
(BELOW) Schlachtflieger - Herrmann Buchner collection:
This beautiful Bf109 E4 from 6./JG 51, the Battle of Britain, August 1940, pilot Fritz Beeck, is a current Work in Progress from Boelcke.
http://www.axis-and-allies-paintworks.com/e107_plugins/forum/forum_viewtopic.php?2855
---
---