---
New From Juri_JS
Platzschutzstaffel Pitomnik Mission Pack for BoS
v1.3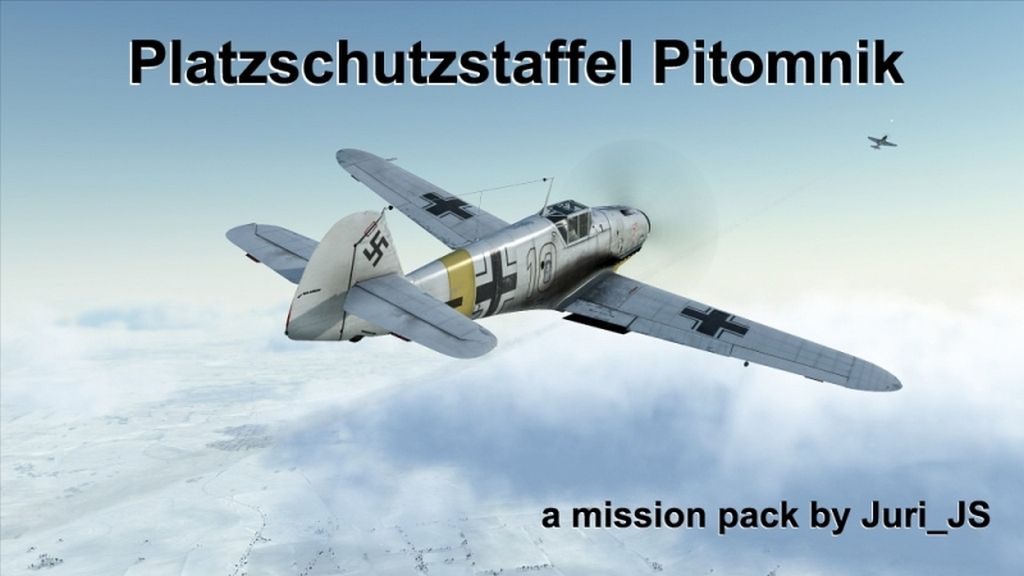 Get It Here -
http://www.axis-and-allies-paintworks.com/download.php?view.913
New From Graf
Il-2 Sturmovik :Battle of Stalingrad Skinpack
Mc-202 Serie VIII
V1.1
Get Them Here -
http://www.axis-and-allies-paintworks.com/download.php?view.912
New From Graf
A fantsatic Bf-110 skinpack, for BOS/BOM.
INC MANY MORE. Get them here -
http://www.axis-and-allies-paintworks.com/download.php?view.909
New From Cheruskermin
12 skins in the scheme of 2./StG77 during 1940. As part of I./StG77 it took part in all major operations of the western campaign, the Battle of France and the Battle of Britain.
Therefore losses were high.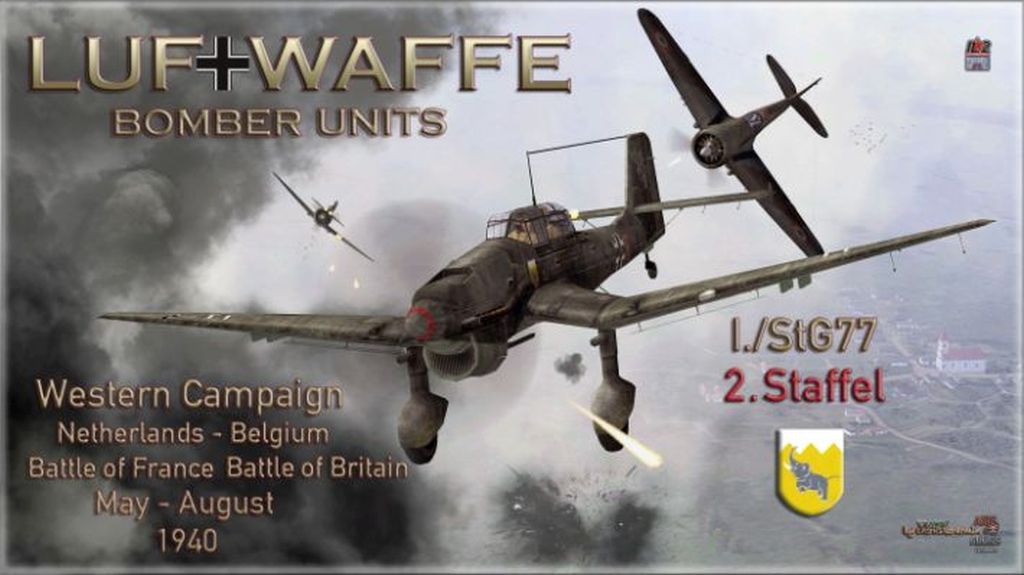 Get Them Here -
http://www.axis-and-allies-paintworks.com/download.php?view.908
---